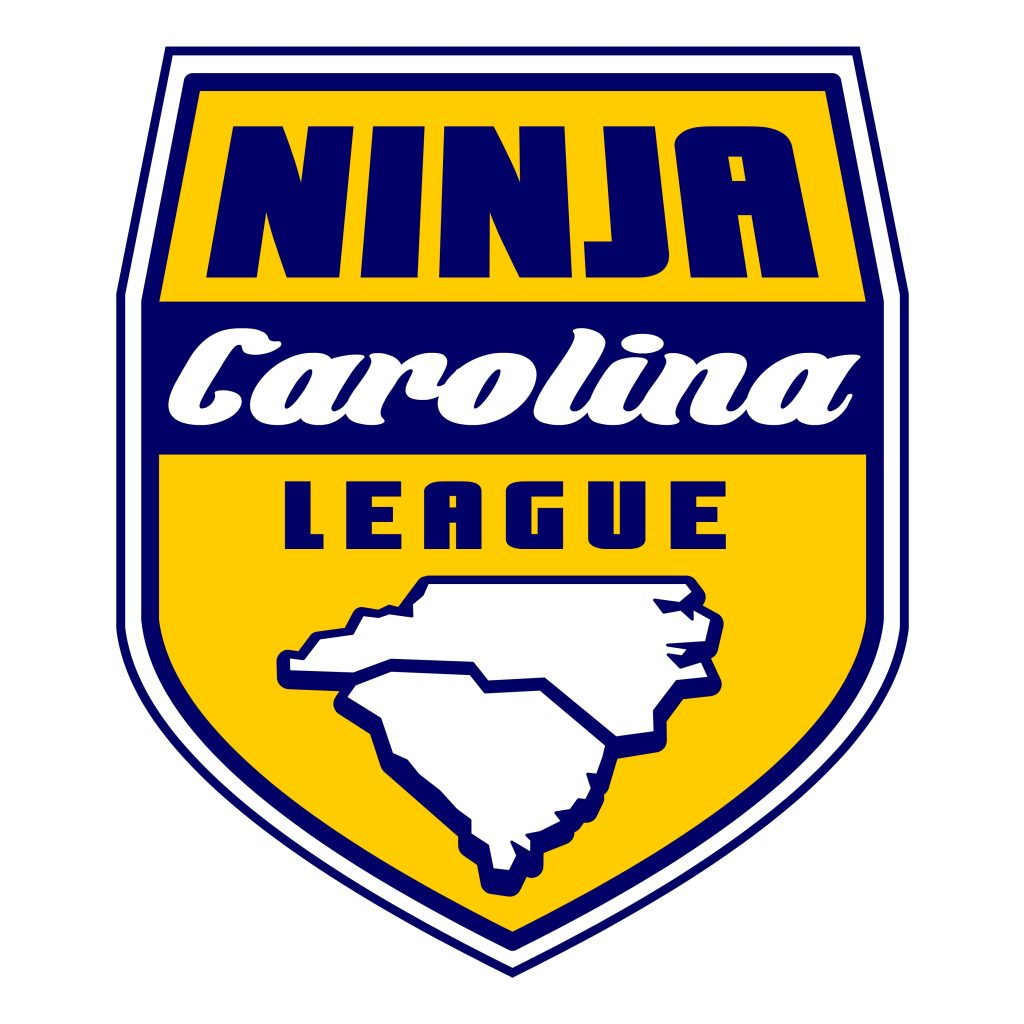 Ninja Carolina League (NCL) is a competitive Ninja Obstacle Course Racing league founded in 2020 in Raleigh, NC with the focus to provide a beginner-level entry point into competitive Ninja and growing the North and South Carolina Ninja Warrior community. We created NCL to allow athletes of all ages & skill levels to succeed in the sport of Ninja.
Not sure where you would fit within our league? Try our NCL Division Selector questionnaire!
Season 3 Competitions
~Seasonal Data~ ***UPDATED***
Season 3 Overall NCL Standings – 123 members have qualified, will you be next?
There are TWO regular season competitions left! There are 42 people on the bubble (based on currently having 120+ points). Will Finals be able to host 165 athletes?!?!?!?!
Season 3 Regular Season Recaps